It's the little bugs that make me smile. Below is what happens when a blow up sequence goesnt complete by getting nailed by red manta. This is the 2nd time this has happened. The other time, my turret body was on the celing and had to use the trans to get up that high to enter it. Anyway, it gave me a good view and angle to shoot the baddies on the platform.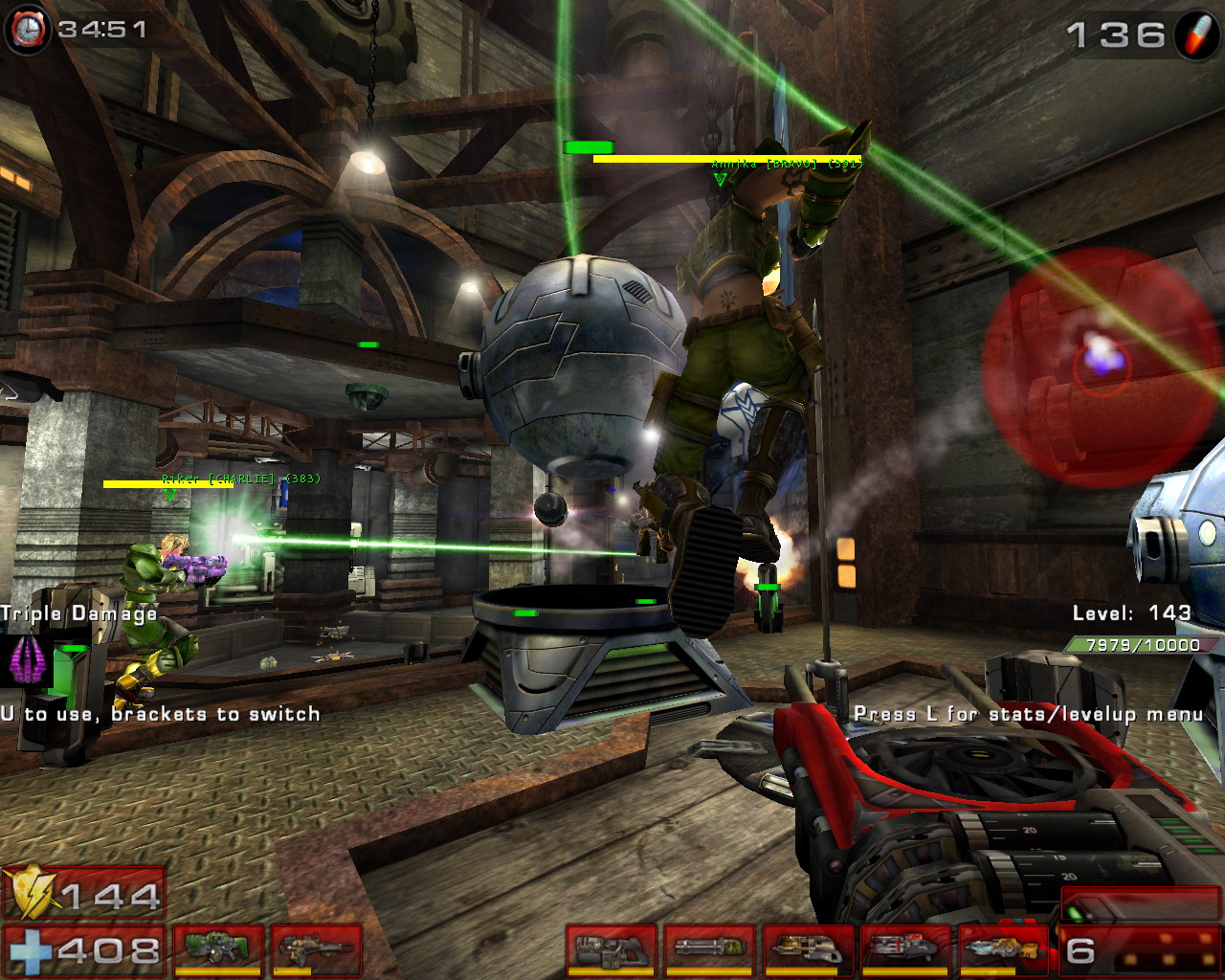 The view from turret to Cyber who assisted me in this map.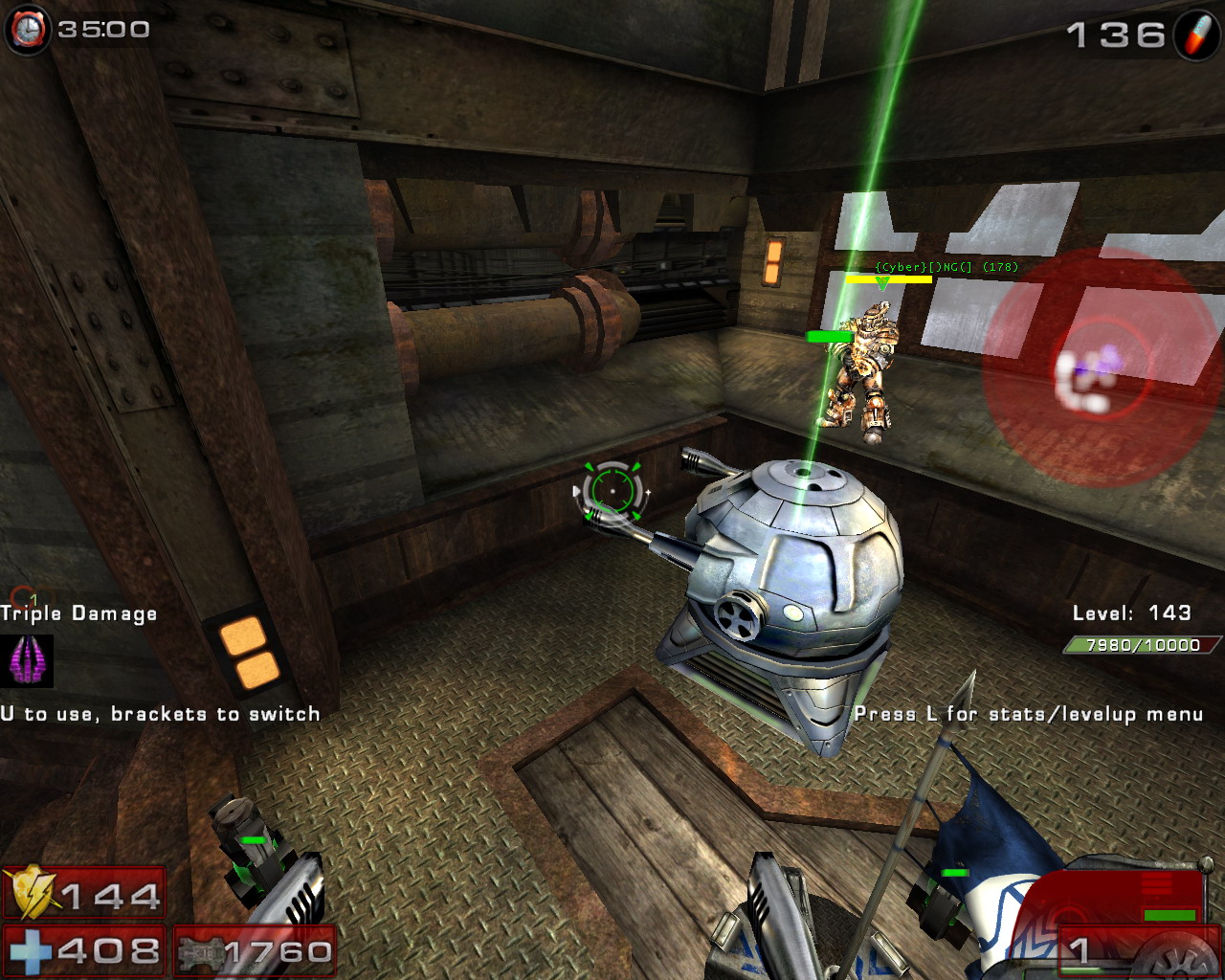 And the fruits of our labor, a crushing score!