bobisbob wrote:
Wow, Nice job!

I've actually done a bit of carp fishing myself. I feel that the best way to start is to try and locate the fish before choosing a peg. I mostly use fishmeal-based boilies during the summer and autumn which is the only time i really go out and relax with a bit of fishing.
Here's a pic of a recent carp I caught, held by yours truly.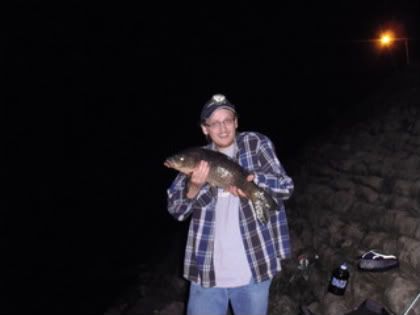 Caught one with a golden slime and a couple pounds bigger more recently but dont have the pic on the computer yet
superman01 wrote:
wow nice!! where did u guys go fishing? those are pretty big lol
rivers, lakes, ponds and dams in ohio. The first video is a river, I think he says which one at the beginning of the video.
Yeah they're okay for river fish. I usually catch out all the big ones...